 About
In the past, roses were known for their perfumy nice smell. However, grown far away from where we buy them, roses are breed for longevity; not scent. Today it is difficult to find a nice smelling rose. This story is similar for many things evolved far away.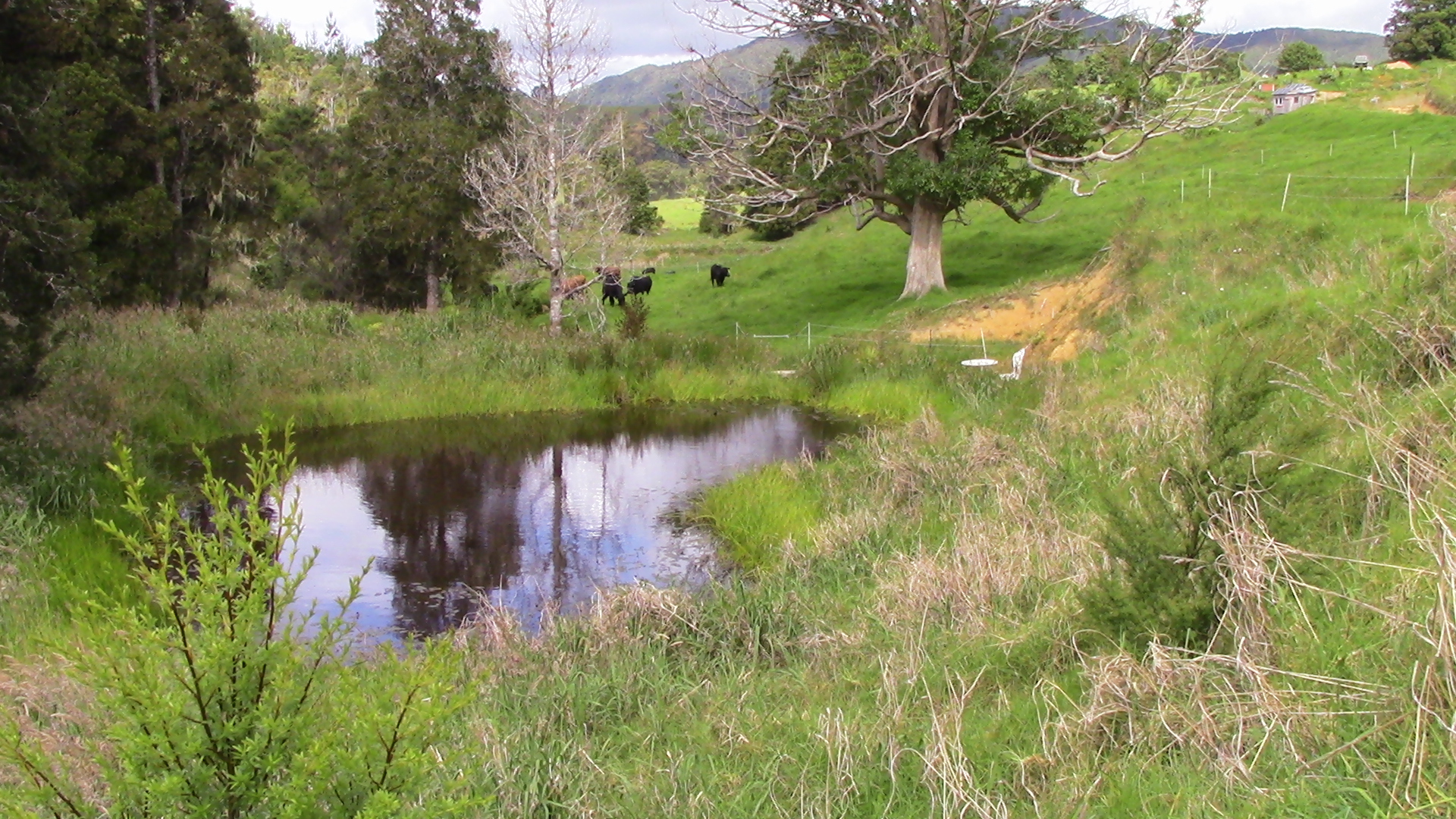 Technology has enabled mass production, worldwide transportation and communication at the cost of personal freedoms. Consider we have evolved to the point where spending money is difficult without causing some distant harm.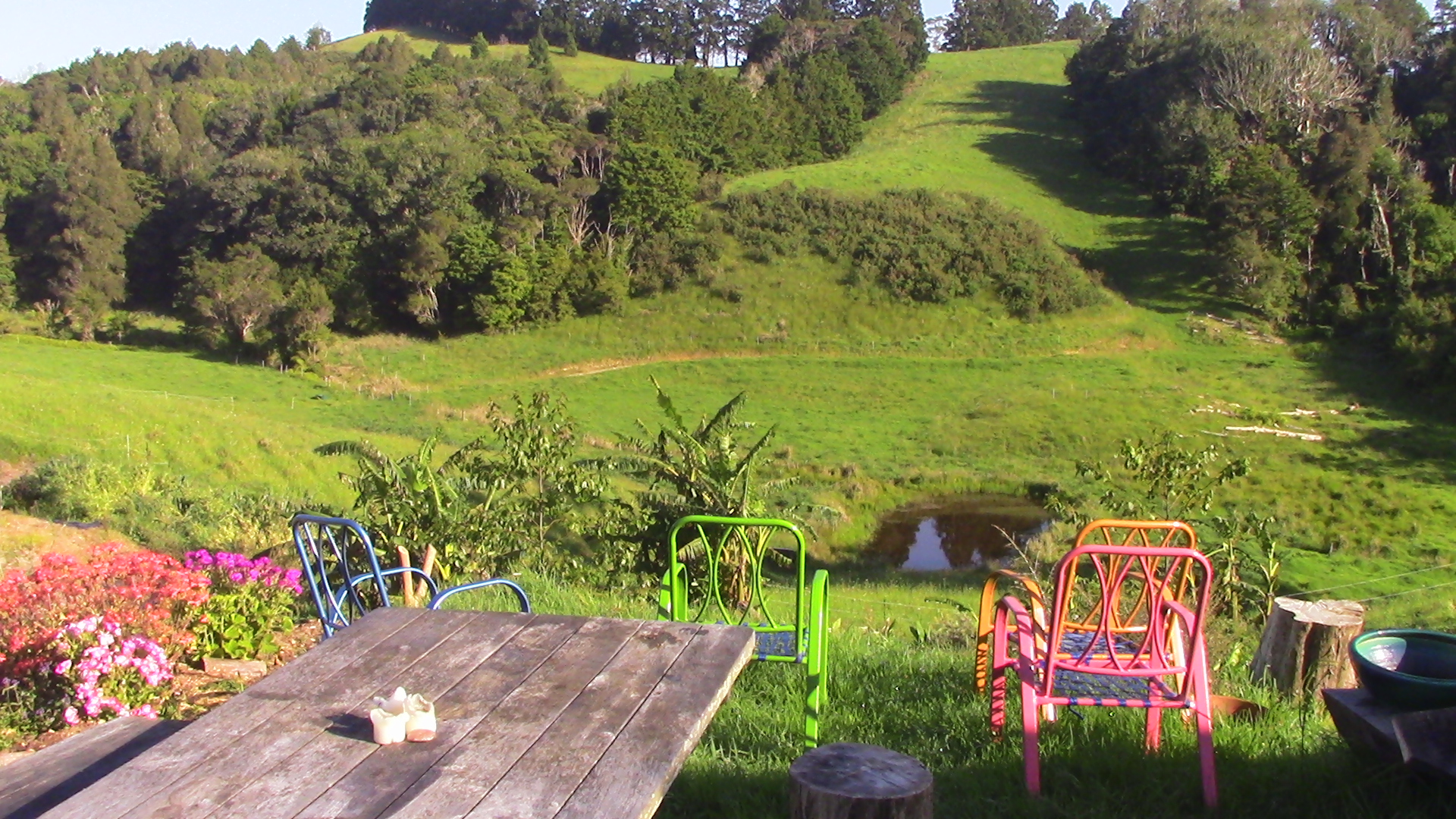 The remoteness of Giving Garden makes it possible to retrieve some of what we have lost. It is a wild forest of diversity and food.

This means neat hiking trails through native New Zealand forests. It also means lots of fruits, vegitables, berries, nuts, herbs, flowers, neat smelling things with cool colors and more. Imagine natural food and drink you've never heard of; unavailable in stores. Think sight, smell, and taste of what has become exotic.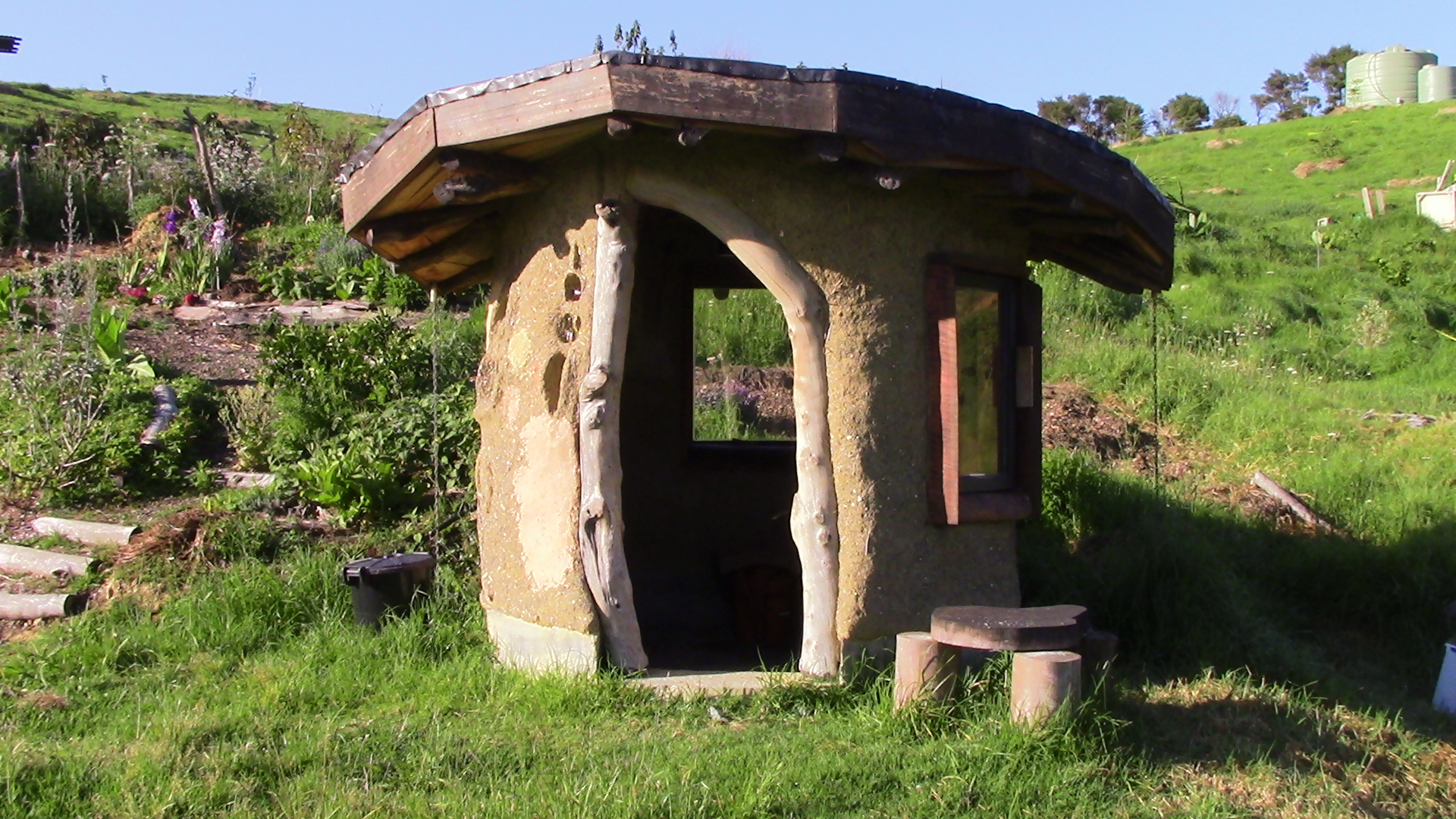 Along with growing food, we have fun building earth structures in off grid peace. Natural abundance enables us to share natures bounty with you. We hope you enjoy the videos and look forward to your visit. Cheers,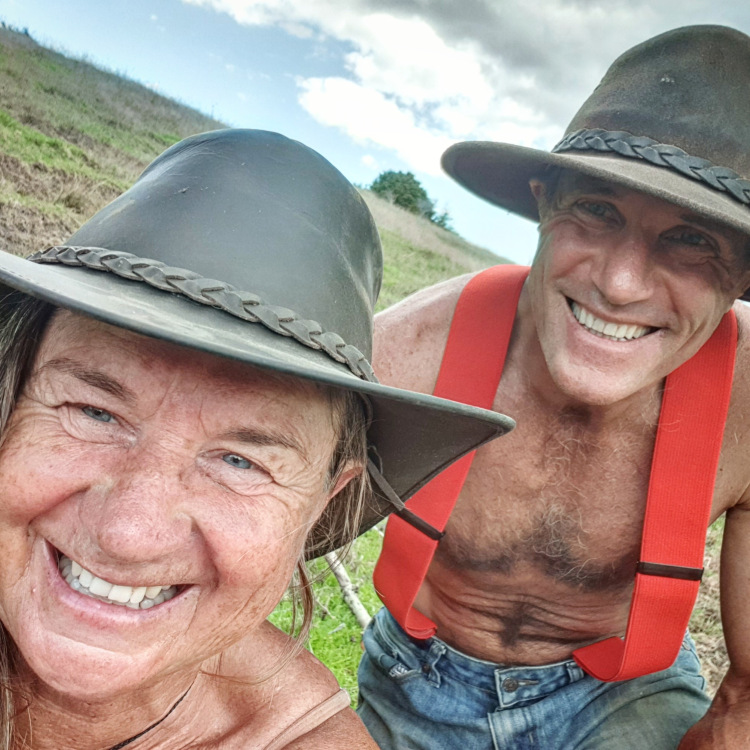 Chalice Malcolm
Chalice is a Shamanic Practitioner, gardener, and herbalist. For more about Chalice, visit her website at
wildheart.nz
Ken McArthur
Ken,
fgood.org
, hanging on enjoying the ride.